Professional Development
Innovative PD for TESL Educators
Learn more
Membership
Connect with a Knowledgeable Community of Practice
Learn more
Certification
Essential Professional Designations for TESL Educators
Learn more
Featured Services for Members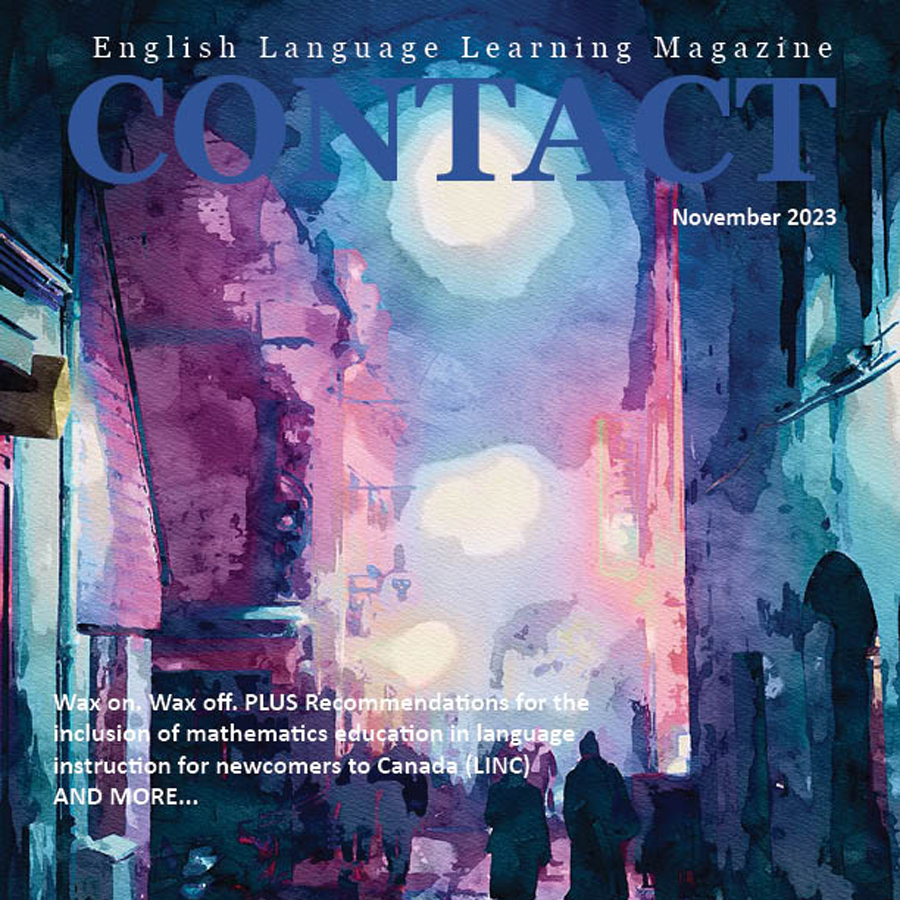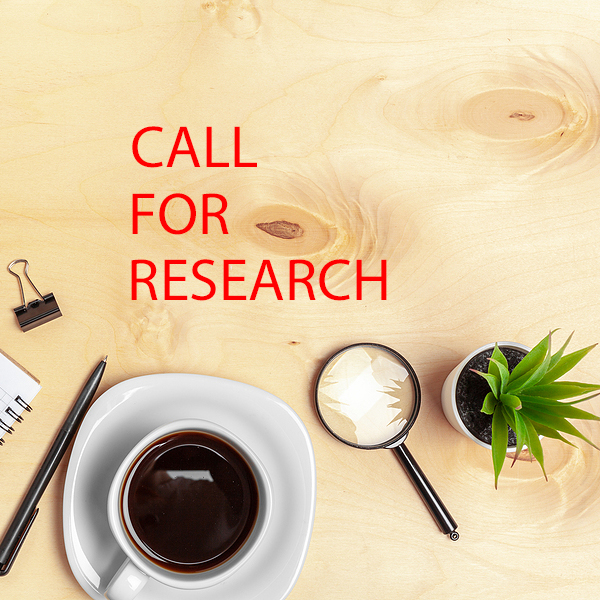 Do you teach French or English to bi/plurilingual students? We are interested in your experience.
In order to support English and French teachers in Ontario, the University of Ottawa research team invites you to take part in a study on the use of digital technologies to mobilize plurilingual and inclusive teaching practices. By participating, you will be helping us to foster the academic success and social inclusion of bi/plurilingual students.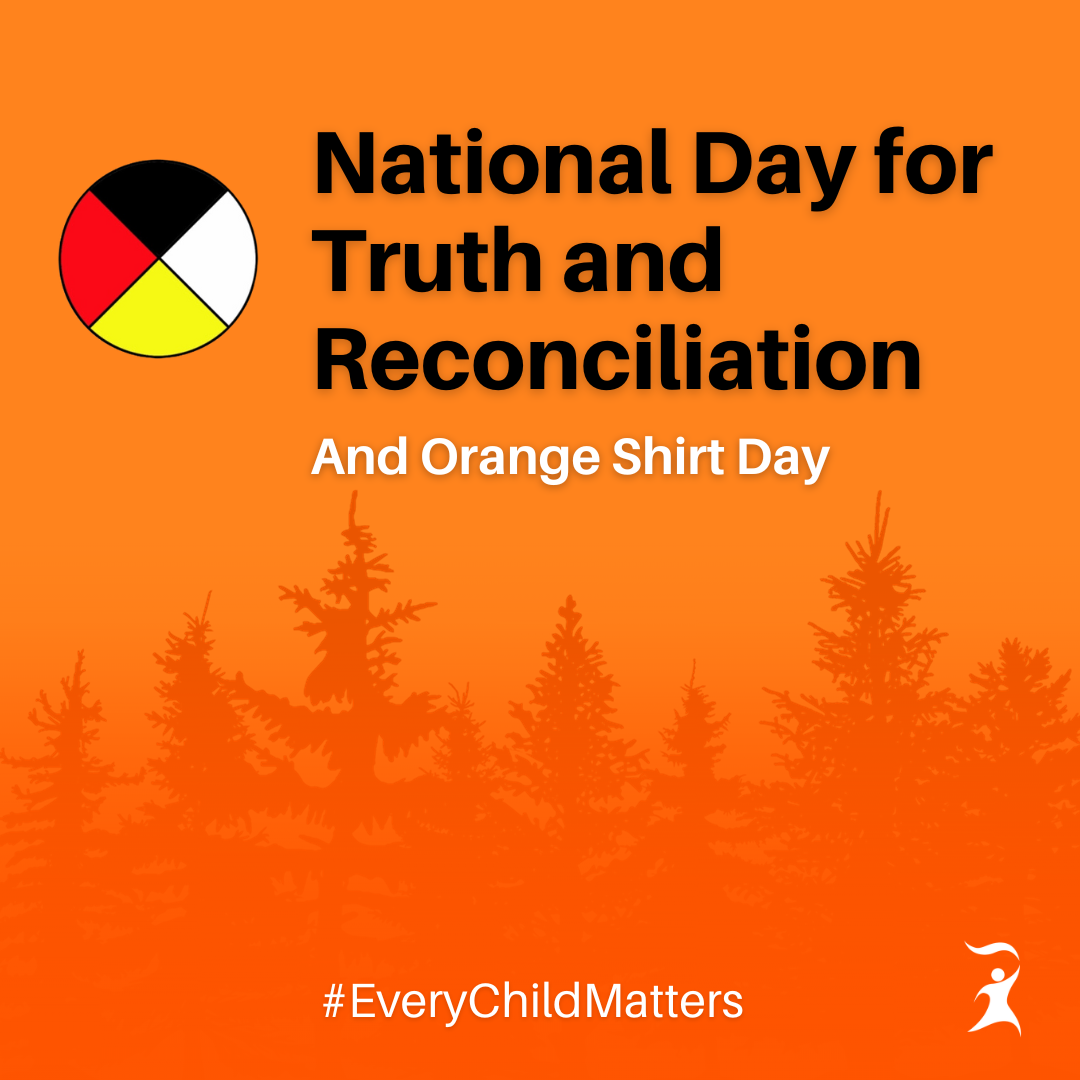 Today, as the National Day for Truth and Reconciliation and Orange Shirt Day coincide, we at TESL Ontario take time to reflect on our responsibility as guests on Turtle Island.
We recognize that reconciliation is an ongoing process, perhaps one without end. We further recognize that we all must play a role and be active participants rather than passive observers.
We continue to work to deepen our understanding of the ongoing effect of the residential school system and…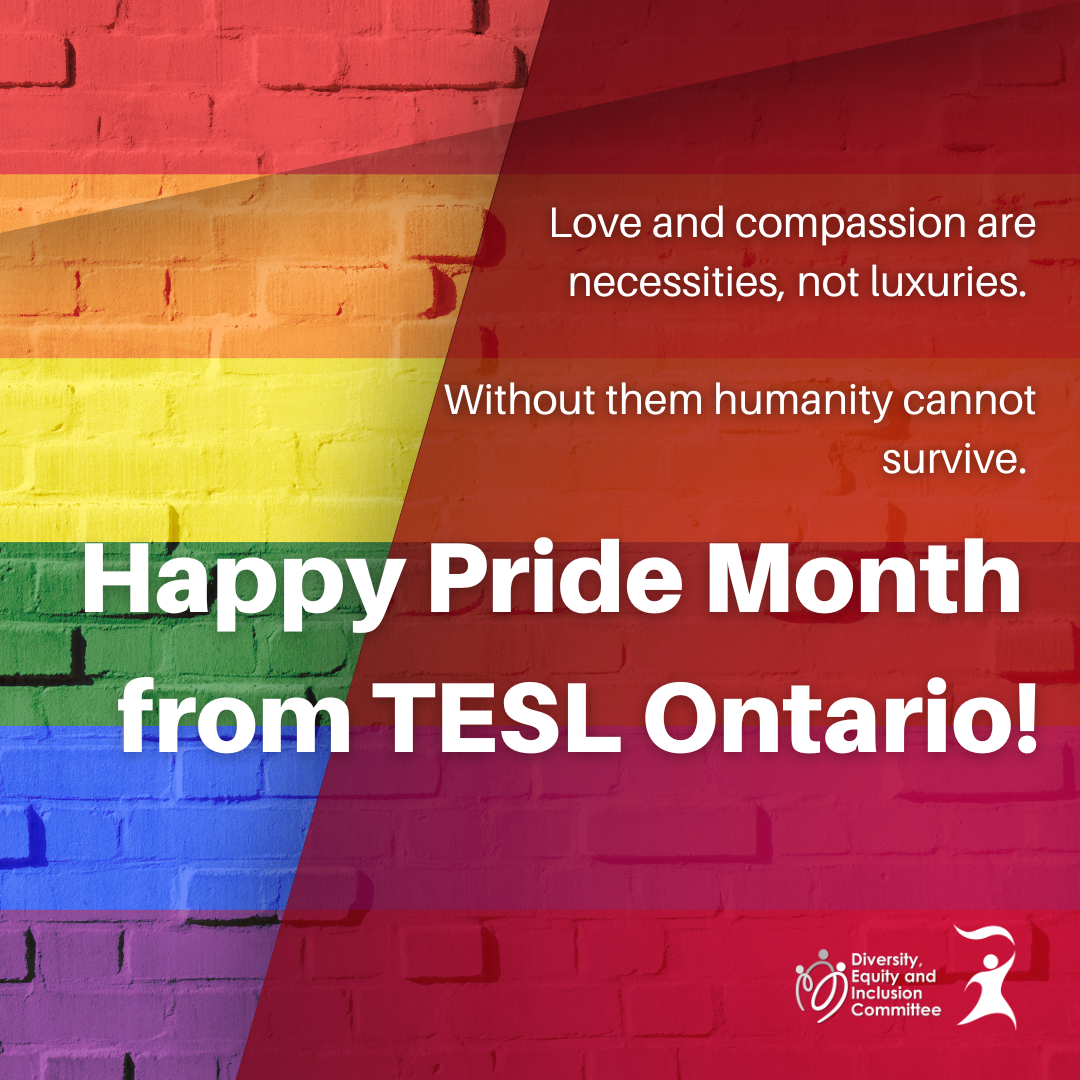 Today marks the start of Pride Month 2023 here in Ontario and around the world. This month is a time to remember and reflect upon the many contributions and achievements of the 2SLGBTQ+ community, often in the face of great adversity.
Amidst the celebrations, we acknowledge the ongoing need for more support, acceptance and allyship, as the rights of many in the 2SLGBTQ+ community continue to come under attack.
Happy Pride Month from all of us at TESL Ontario!
Sponsorship & advertisement opportunities
Connect with the Canadian English Language (ESL) education audience through advertisement and sponsorship opportunities at TESL Ontario.
Reach the largest audience of ESL educators in Canada to generate qualified leads through a variety of digital marketing options.