Contact Information
TESL Ontario
27 Carlton Street, Suite 405
Toronto, Ontario M5B 1L2
Phone: 416-593-4243 or 1-800-327-4827
Fax: 416-593-0164
The TESL Ontario office is open for in-person inquiries, membership payments, and other appointments on Tuesdays and Thursdays between the hours of 9:00 am and 5:00 pm.
Appointments regarding membership or certification should be arranged ahead of time by contacting the appropriate TESL Ontario staff member.
Walk-ins are welcome for basic membership and renewal inquiries, as well as membership payments.
Thank you! Your form has been successfully submitted.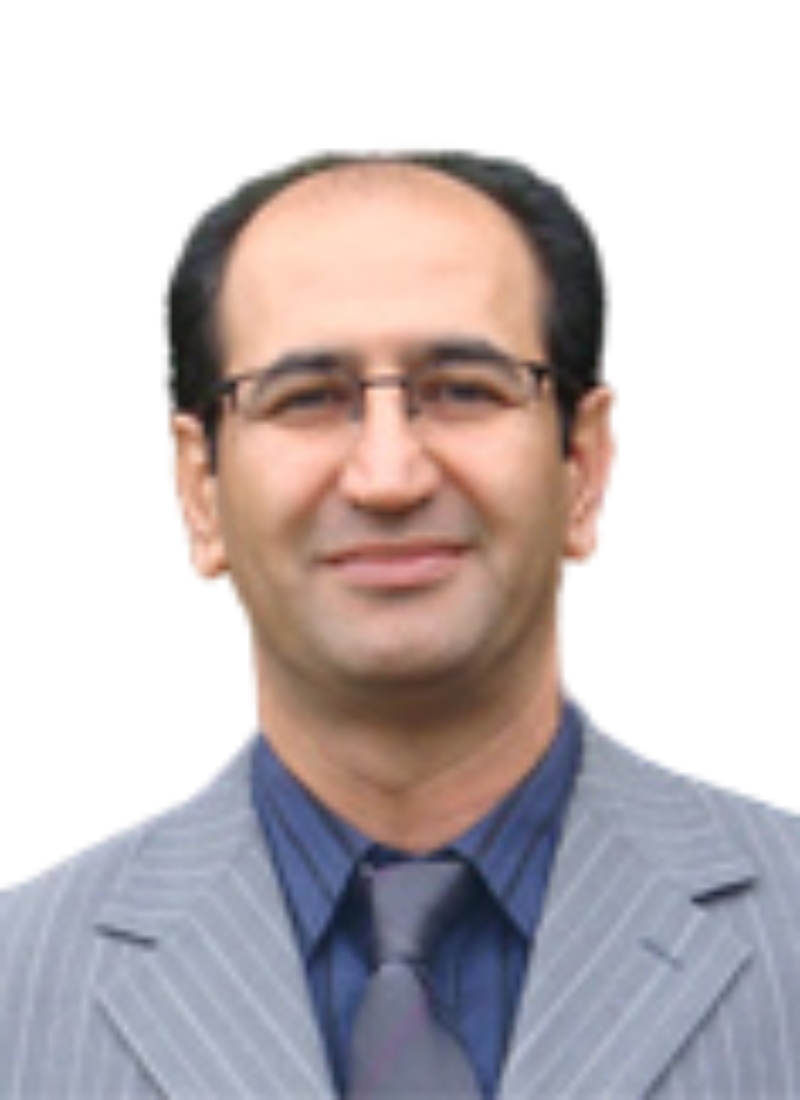 Reza Mazloom-Farzaghy
Accreditation Services Manager
Enquiries: OCELT, ICTEAL, and CTESOL Certification; TESL Trainer/PTCT Instructor Certification; TESL Training Program Accreditation, PTCT Course Approval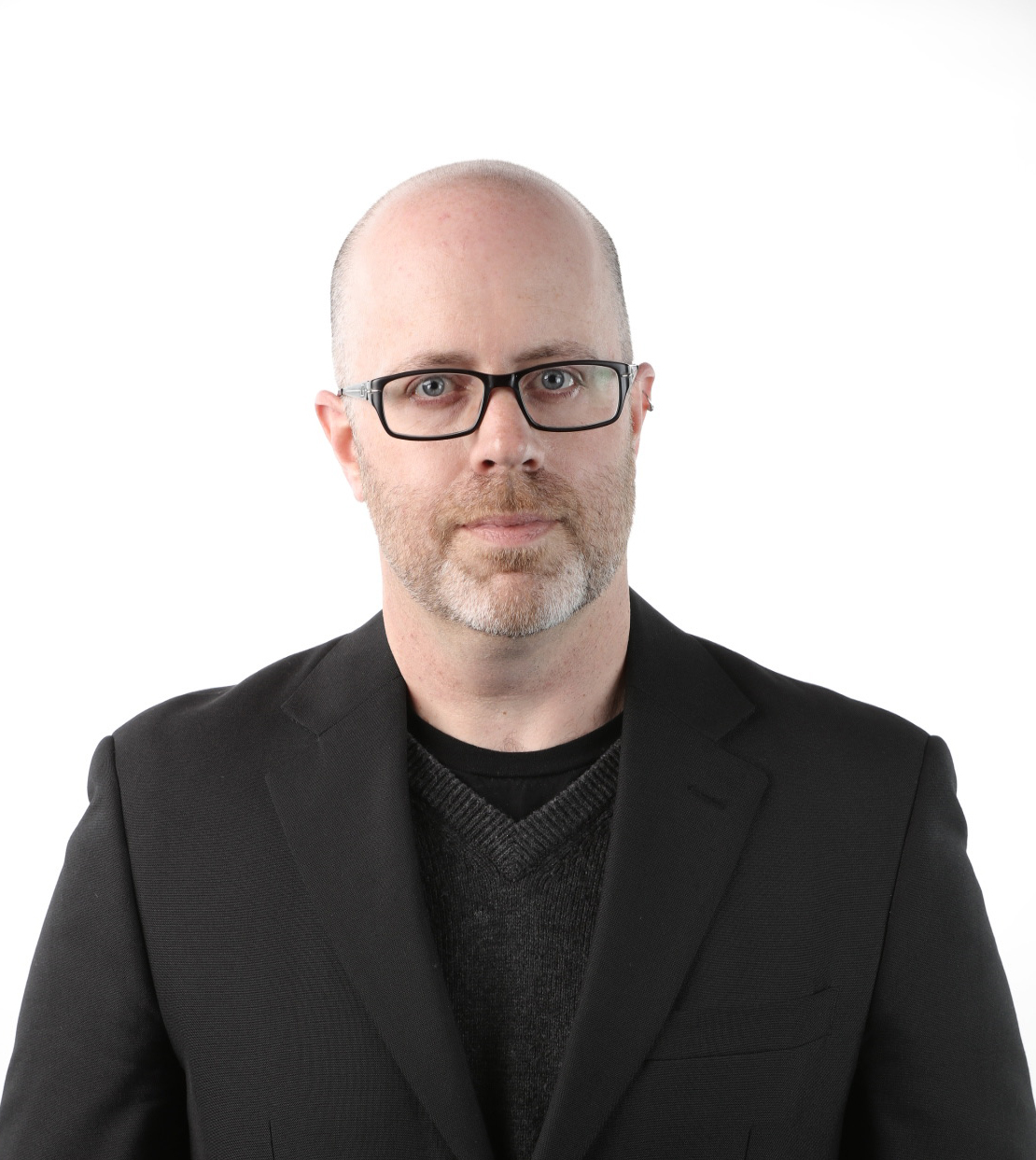 Dave Fraser
Coordinator, Member Services and Communications
Enquiries: Membership, Membership Benefits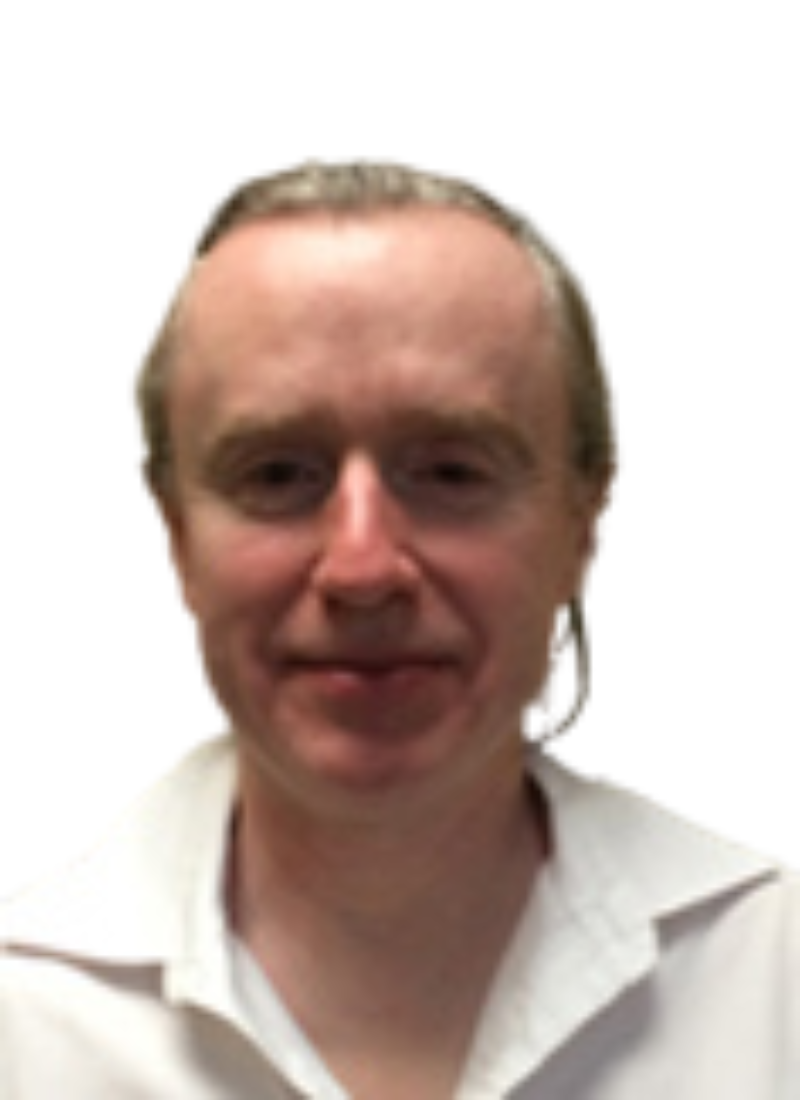 Kevin Gamble
Office Manager
Enquiries: General Office Questions, Membership Renewals, Address and Information Changes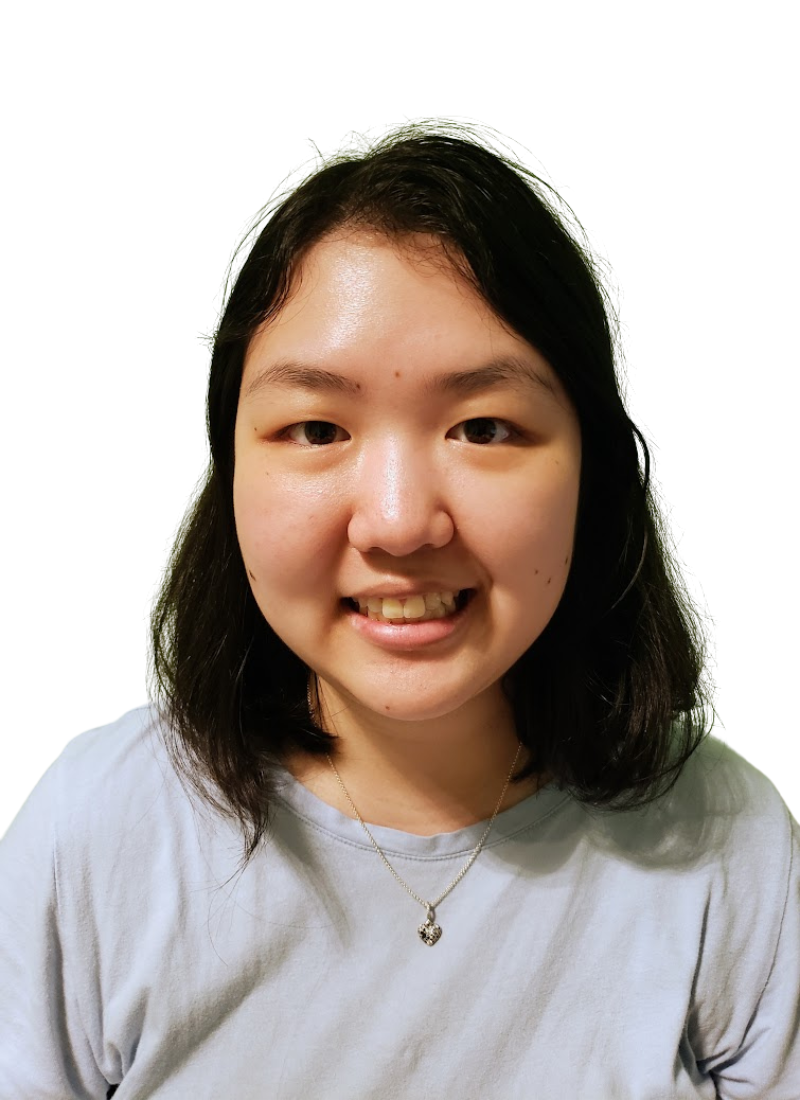 Helen Wu
Coordinator, Social Media & Professional Development
Enquiries: Professional Development, Social Media
"*" indicates required fields